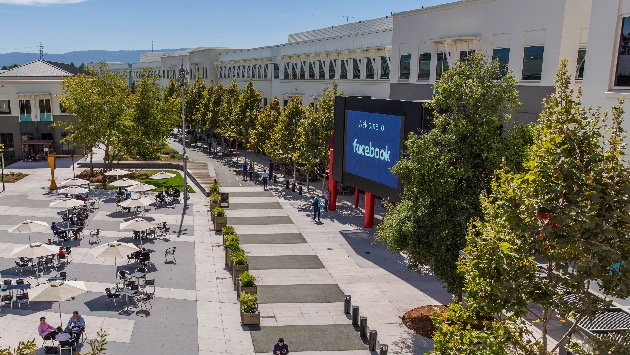 (WASHINGTON) — A Senate subcommittee on Tuesday is hearing from a whistleblower who claims Facebook manipulated content it knew was harmful to young users, a day after the social media giant experienced an apparently unrelated massive outage.
Frances Haugen, who revealed her identity during a Sunday interview on CBS' "60 Minutes," has been cooperating with a Senate Commerce subcommittee as part of its ongoing efforts to assess potential regulations for the platform. Haugen is expected to tell lawmakers on Tuesday about evidence she reportedly has showing that the company intentionally ignored proof of its potentially harmful impact on users.
"Facebook has realized that if they change the algorithm to be safer, people will spend less time on the site, they'll click on less ads, they'll make less money," she told "60 Minutes."
Facebook has publicly refuted Haugen's claims.
Here are the latest developments. All times Eastern:
Oct 05, 8:57 am
Whistleblower to testify before Senate panel
Frances Haugen, a former Facebook data scientist turned whistleblower, is scheduled to testify before the Senate Consumer Protection Subcommittee at 10 a.m. on Facebook and Instagram's impacts on young users in a hearing entitled, "Protecting Kids Online: Testimony from a Facebook Whistleblower. "
Beyond alleging Facebook's knowledge of its platforms' negative impact on teenagers and young girls, Haugen has reportedly come forward with documents showing the social media giant has also ignored but is aware of how hate speech and misinformation are emphasized on their sites.
Haugen, who revealed her identity during a Sunday interview on CBS' "60 Minutes" has been cooperating with the offices of Sen. Richard Blumenthal, D-Conn., and Sen. Marsha Blackburn, R-Tenn., chair and ranking member of the Senate committee that is assessing potential regulations for the social media giant.
Copyright © 2021, ABC Audio. All rights reserved.